Prefab Carports, Garages and Outdoor Structures
Looking for a Garage, Shed, Carport, Boat, RV Shelter or outdoor storage? Our building kits made by the leading producer of pre-engineered steel building kits
Pre-engineered Steel Building Kits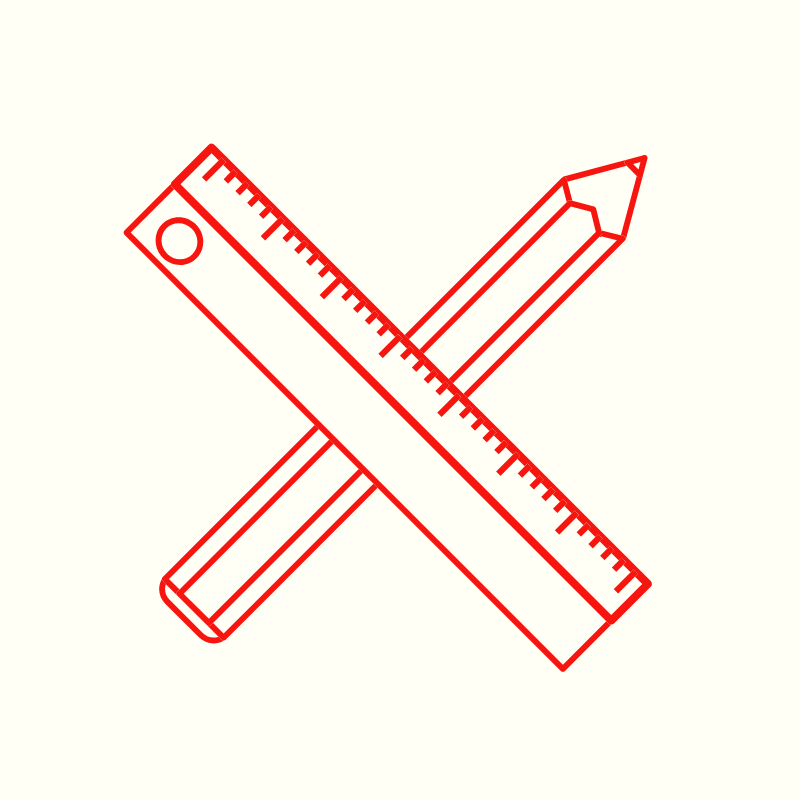 Versa Tube Technology
Using "Slip-Fit" technology VersaTubes patented technique combines ease of assembly and strength. Experience the fun of building with your Legos™ again with the durability of Versa Tubes snap-together Slip-Fit Connections.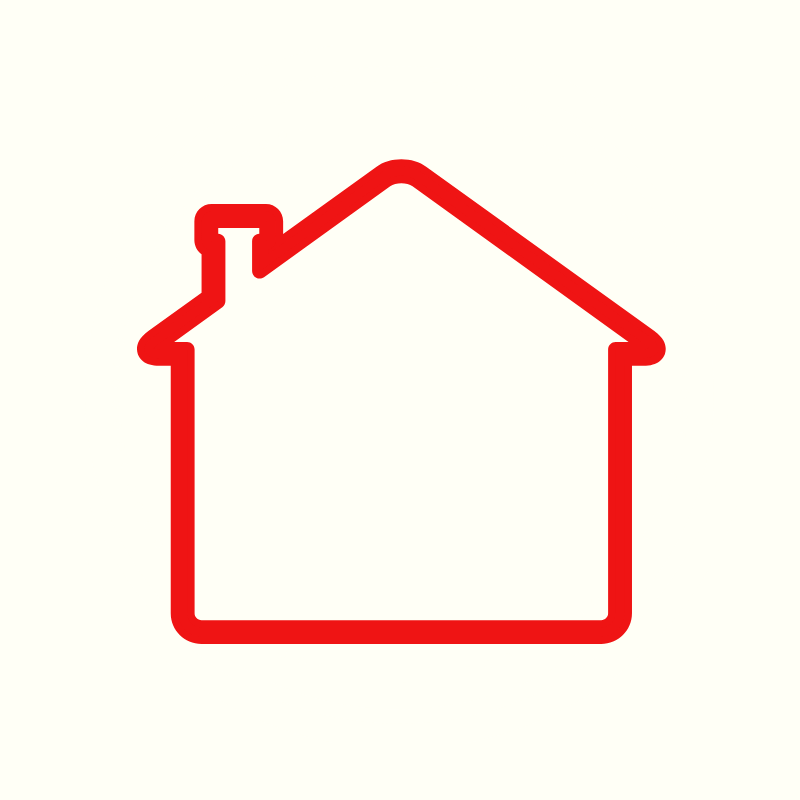 Insulation & Concrete
Insulate your project to protect it from the blazing summer sun and the freezing Southwestern Ontario winters. Keep condensation at bay with a hassle-free concrete floor. Whatever you need, we've got you covered.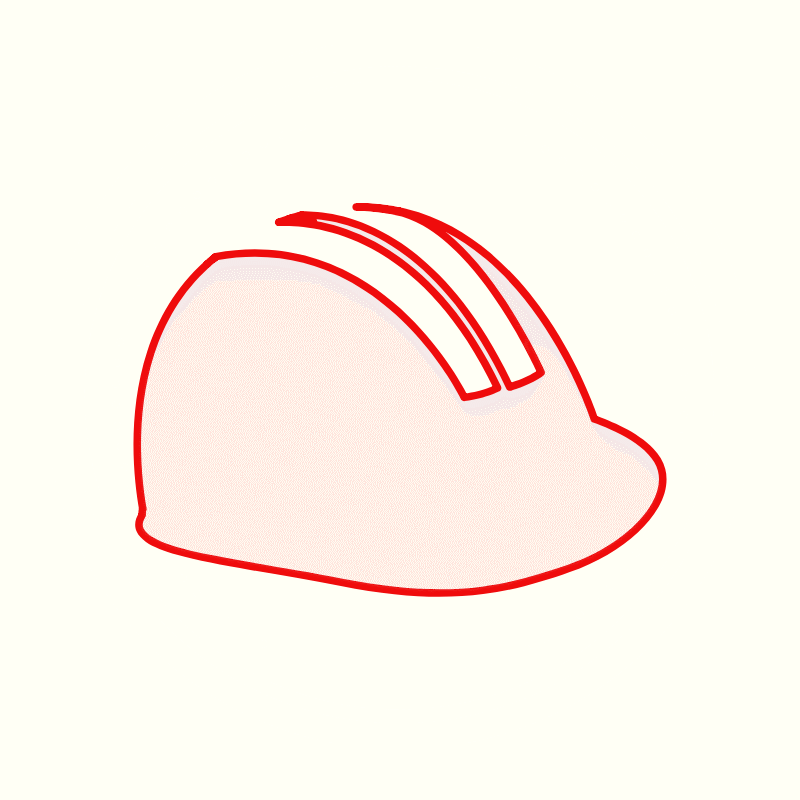 Building Installation
If DIY is not your thing, then don't sweat it, we will take care of everything from site prep and concrete, to installation and insulation. We offer service with a smile and experience you can trust.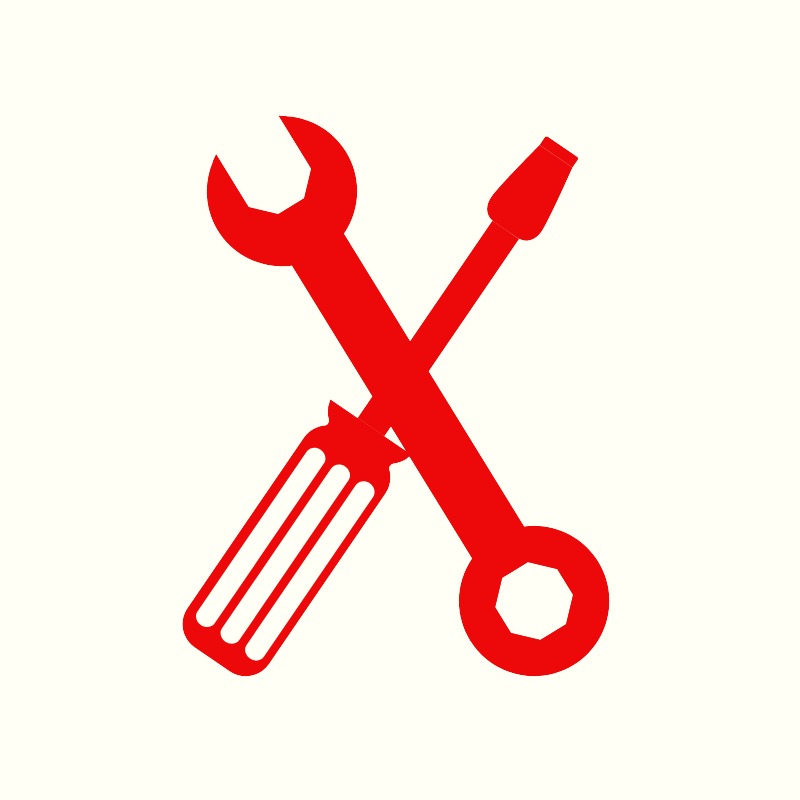 DIY Steel Buildings
No cutting, welding or heavy equipment required. Assemble from start to finish with common household tools. The pre-engineered building is packed with single component you need.
Build your Steel Building with us!
Southwestern Ontario is known for its ever-changing weather and the toll it takes on our vehicles and buildings.  Don't let your Boat, Antique Car or RV rust away or pay for expensive winter storage.  Stop scraping the snow off your vehicles during  cold winter months and burning yourself on hot interiors during the summer..   
Protect your investments with a building from Canadian Carports and Strictures.   
Kits can be Ontario engineer stamped on request.
Using industry-leading technology, Canadian Carports and Structures offers project versatility for Commercial, Residential and Agriculture applications.  
Ask our team how to customize your design today! 
Have a question or want a project quote, fill in the contact form we'd love to hear from you.
available from 9:00 – 5:00
Address 24601 Pioneer Line, West Lorne, ON N0L 2P0