The finishing touches make all the difference.
Finish off your design with windows, door frames, bracing kits, and extension kits. 
We want you to have the building of your dreams and will go to extreme lengths to get it done.
If you don't see what you want, contact us for a site visit and we will build a custom kit that fits your needs.
Canadian Carports and Structures is family owned and operated, it is our mission to provide a finished product that holds true and stands the test of time. 
We'll coordinate your contractors for you! 
Our team of skilled staff provides site preparation and excavation services. The work we do is professionally executed and back by years of experience.  
Our affiliate company Chase Insulation provides quality above everyone else.  They offer many different types of insulation, including: Spray Foam, Roxul, Fiberglass Bats and Cellulose.  
Our partners at Chase Concrete and Insulation are happy to service all your concrete needs, including floors, driveways, walkways, sidewalks and concrete pads.
Quality is second to none, our team prides it's self on the ability to provide efficient, professional installation services..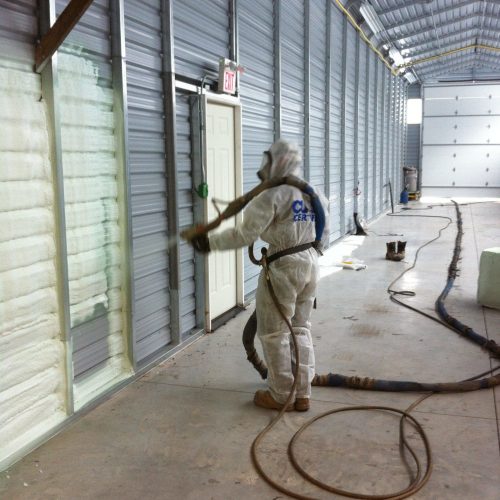 Our team of professional installers is CUFCA certified and backed by over 30 years of expertise
Add finishing touches like windows and doors,